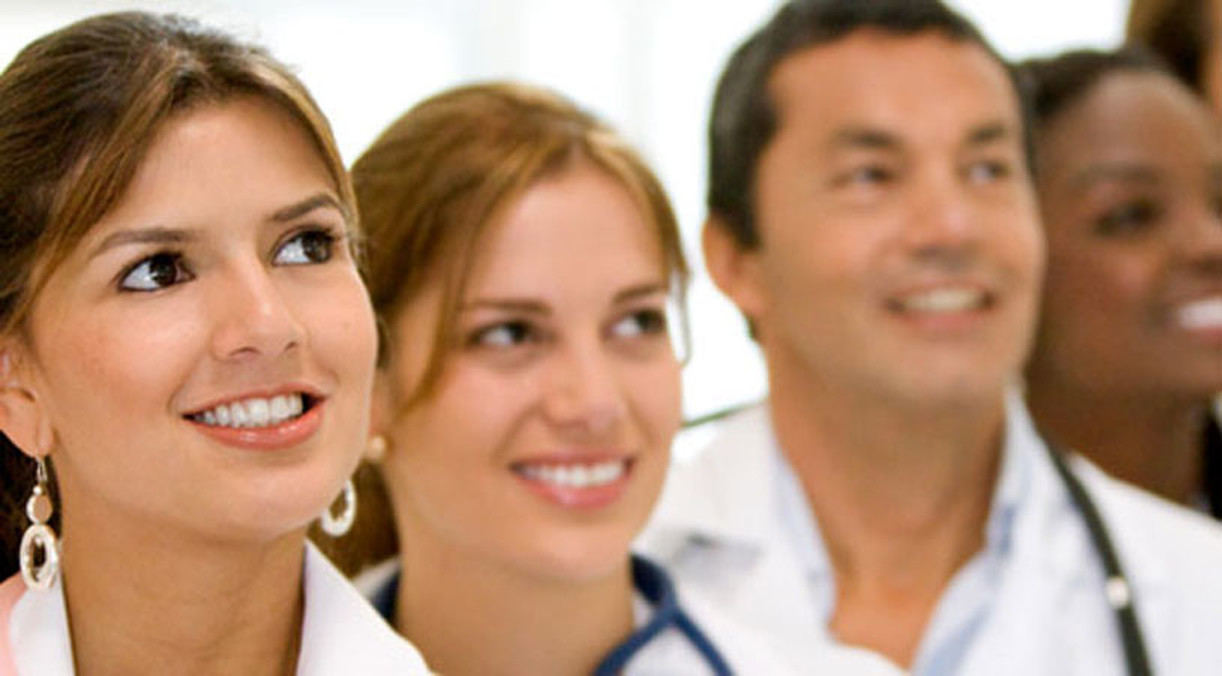 Top quality products SINCE 1991
Jari Electrode Supply
Thank you for your interest in our electrode products! Jari Electrode Supply (now a part of Rhythmlink International) has been a medical device company since 1991 and we are committed to customer satisfaction. We offer quality products manufactured to meet the requirements of the FDA's Good Manufacturing Paractice (GMP) standards. We have a wide vareity of EMG and EEG products available. If you need an item that you don't see on our website, please give us a call. We will make every effort to find it for you.
Chalgren Enterprises, Inc. manufactures many of our products. Chalgren is registered with the FDA and has a quality system that meet federal and state GMP standards. In addition, Chalgren meets ISO 13485:2003 international quality standards. Some products are licensed for sale in Canada and some are CE Marked for sale in the European Union. Contact us for details.
We are here to serve your needs. Our friendly supportive staff is available from 8:00 am until 4:30 pm Pacific Time to answer your calls. In most cases, we will ship your order the same day via DHL ground. Other shipping methods are available on request. If we do have to back order items, we will let you know the expected ship date.
Let our experienced staff take care of your EMG and EEG electrode needs. We look forward to working with you!
Jari Electrode Supply
380 Tomkins Court
Gilroy, CA 95020